Hi, my name is Cassandra Curtis, and I am an incurable matchmaker. If my friends aren't available, I will happily latch onto acquaintances and try to fix them up. The matchmaker gene runs rampant within my family. A victim of my mum's, sisters', and aunts' machinations throughout most of my twenties, I do have sympathy for those singles who catch my attention.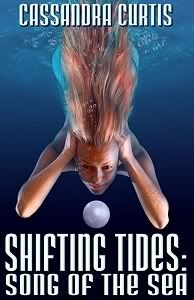 Lucky for all concerned, I started writing fiction so I could pursue my genetic disposition, playing creator, and matchmaker with my characters.
I start out very low-tech and use an organic approach. My heroes and heroines develop using profile sheets that I keep in giant 3-ring binders. The basic information is filled out. Age, weight, height, hair, and eye color, married, divorced, if they have children, etc. I may or may not have a name for the character at this point. But when I close my eyes, I see them quite clearly.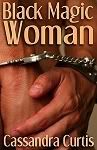 The profile sheet helps me keep track of various physical attributes, but it also helps me dig deeper into the character. I become an investigator sifting through facts about my character's life, all in an attempt to answer a seemingly simple yet actually complex question. What makes this hero or heroine worth writing about? What makes them intriguing to a potential reader?
Often as I develop the hero or heroine, their complimentary match appears when I close my eyes and imagine the perfect foil for him or her. More questions crowd my brain. What are the two characters basic beliefs? Are they opposing in some way, creating the possibility for conflict? What things do they have in common? Did the hero come from a big family? Or was he an only child? How does his early childhood and teenage experiences play out in his adult life and how do those formative years impact his relationship with the heroine?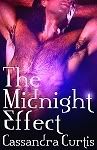 Has the heroine experienced the death of a loved one? A painful divorce? What are his or her core character traits? Do they have a sense of humor? What makes them different from the antagonist (if the story has an antagonist)? What do they use as a coping mechanism against the difficulties in life?
Friendships are important relationships in reality and when we place flesh on the bones of our character, we also should ask who he or she hangs with, if they hold any influence or sway over the main character.
As we continue to build the layers, we might take note of the hero or heroine's hobbies, likes, dislikes, and especially fears.
Another thing I do to delve deeper into my characters is play a game I call Writer's Duel.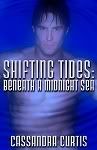 A few of my fellow romance writing friends and I challenge each other to a duel with scenarios we create. The person challenged must use the main characters from their current work in progress. The rules are 750 words or less, within 48 hours, and keep it PG13. Sometimes we include objects, like a trench coat, a jar of peanut butter, and a ladder. Those items must be incorporated into the scene.
Not only does the Writer's Duel reveal surprises about our heroes and heroines, it also forces writer's block back into the shadows.
Once the character is fleshed out, it's time to take them on a date. I play it out in my mind and take notes. Is he attentive? Does he fumble and act nervous? Does he show his attitude and make like a player? What is her body language during their date? Does she hold his eye contact? Or look shyly away?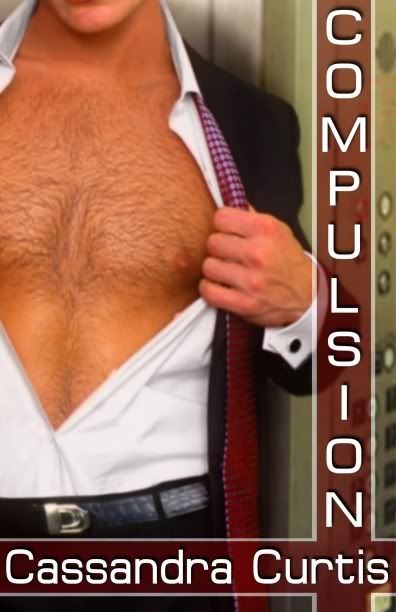 Now, sometimes as I flesh out the hero, no heroine steps up and figuratively taps me on the shoulder. So then I have to make my hero do the catwalk. :wink:
I take all the sheets that pertain to the hero and I parade him in front of the heroines already in my binder marked Female Protagonists. Basically—I match make.
Sometimes it is the heroine who must take the parade route past an assortment of my heroes.
I'll actually pair them up and they go on a virtual date. When I say virtual date, what I mean by that is I sit down, write a few paragraphs, and see how the conversation flows, if certain traits come to the fore. I look for chemistry on paper. There are missteps. Like in real life, not every date is a winner. Some heroines go on several 'dates' before they find their hero.
So, the next time you decide to play fictional matchmaker, take your characters on a virtual date first. You might be surprised at what they have to say.

~ About the author ~
A former fine artist, journalist, and instructor, Cassandra Curtis writes paranormal, fantasy, and contemporary erotic romances. Ms. Curtis is also a founding member of the Midnight Moon Café and a member of both the World Romance Writers and Romance Divas.
The third and final installment in her bestselling
Shifting Tides
ebook series, entitled

Soul of The Sea

, will be available August 23, 2009 from Amber Heat, an imprint of Amber Quill Press. The complete

Shifting Tides

trilogy is slated for print release September 2009.